Oak tree services NW LTD are accredited by the

National Proficiency Test Council.

They are the most widely recognised training organisation in the tree industry.
We are also a LANTRA approved supplier. You really are in the best hands when it comes to any arborist work you require.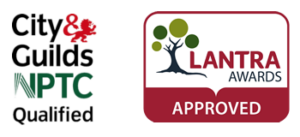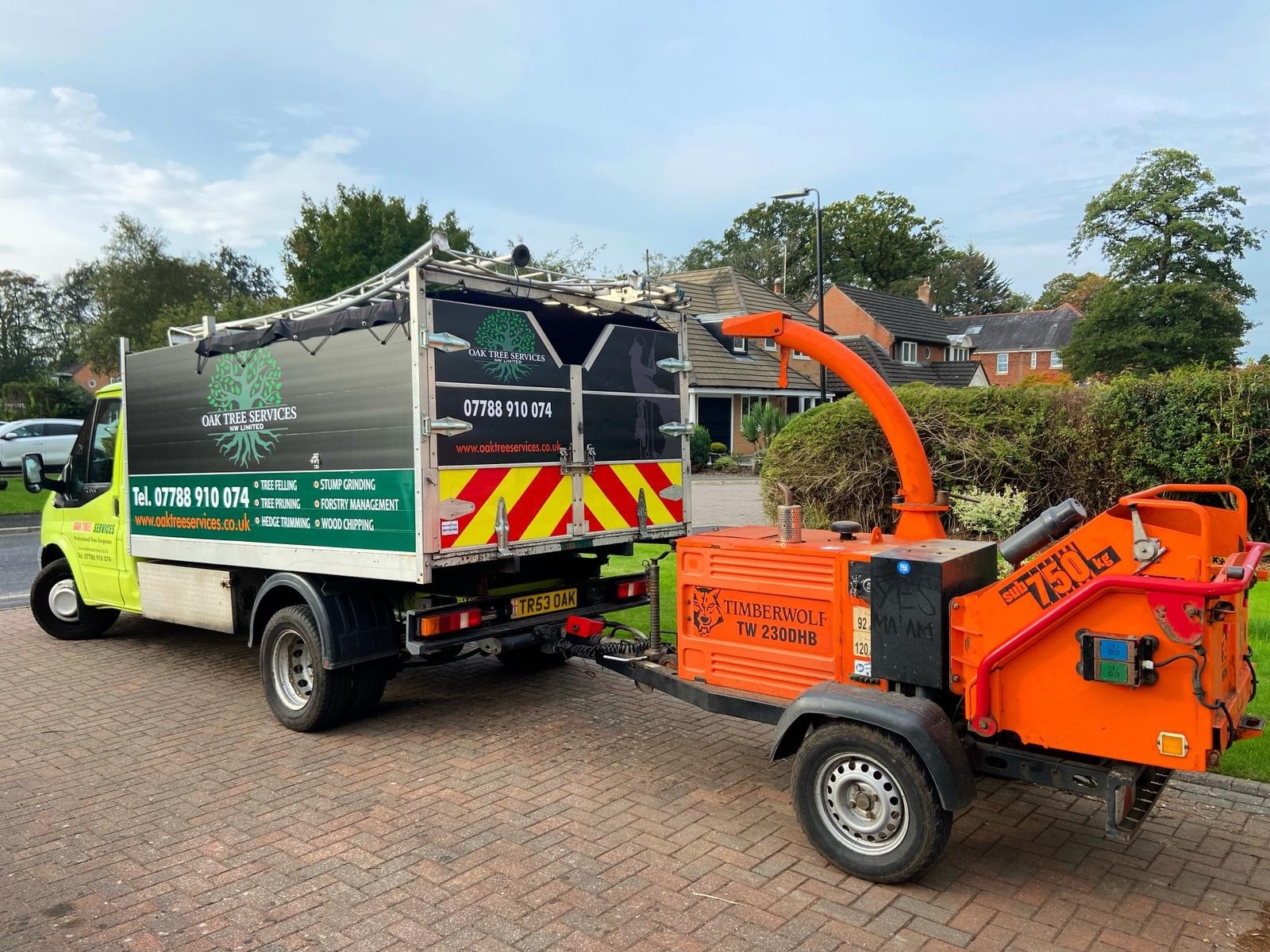 Company History
We offer local professional and qualified tree services guaranteed! We cater for the smallest of pruning jobs right up to the largest of tree dismantles.
Our Philosophy
Oak Tree Services was founded on and continues to operate under the principles of honesty, excellence & professionalism
Whether you require trees to be pruned, reshaped or removed entirely we are able to assist home owners, property management companies, facilities managers and landlords throughout the North West & Manchester.
As well as Tree Surgeons, we are also specialists in the removal of dangerous, dead or dying trees whether this has been caused or exacerbated by disease-causing organisms, lack of moisture or insect infestation.
If trees have become unstable due to their size or disease we can also remove these safely from gardens or grounds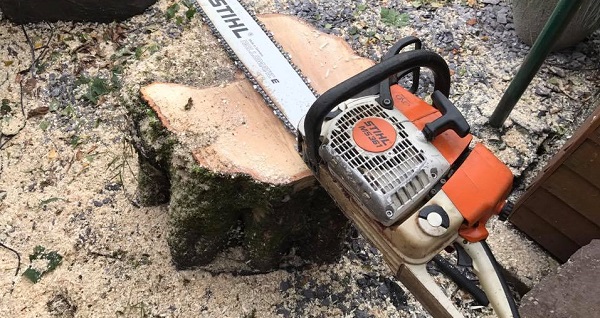 The Numbers So Far for 2022

They Speak for Themselves